From 12 may to 25 september 2022

Exhibition Currencies & Wonders
Asterix

The irreducible Gauls arrive at the Monnaie de Paris with the new collection of gold and silver coins.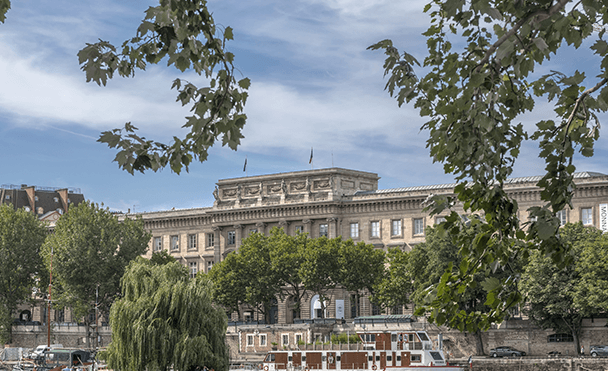 May 17,
Harry Potter
Collection coins dedicated to the world of the famous wizard.
Discover
Jun 1,
Aviation and History
Collection coins "Rafale" on the french fighter plane "Rafale" for the 20th anniversary of its entry into service.
Jun 7,
Paris 2024
Collection of mini-medals "Allez les Bleus" to encourage the French Olympic and Paralympic team.
Jun 21,
Museum masterpieces
Collection coins dedicated to the work "Water Lilies" by Claude Monet.
Our products, our cultural offer and our services