Sorry, your browser doesn't support embedded videos.

From 12 may to 25 september2022

Currencies & Wonders

Paris 2024 - Heritage

After the Grand Palais in 2021, the Heritage collection will feature the Opéra Garnier, the Basilique du Sacré-Coeur de Montmartre and the Place de la Concorde.

Monnaie de Paris

Discover our know-how and our crafts
Event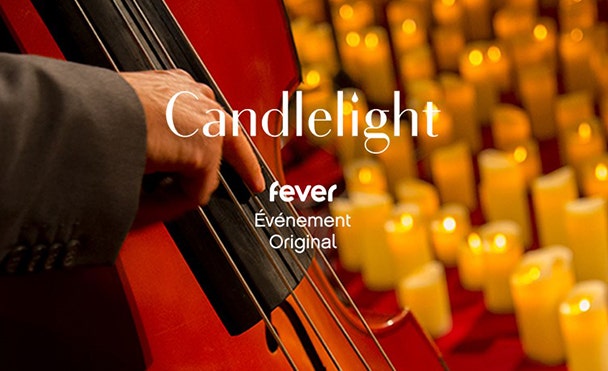 Around the exhibition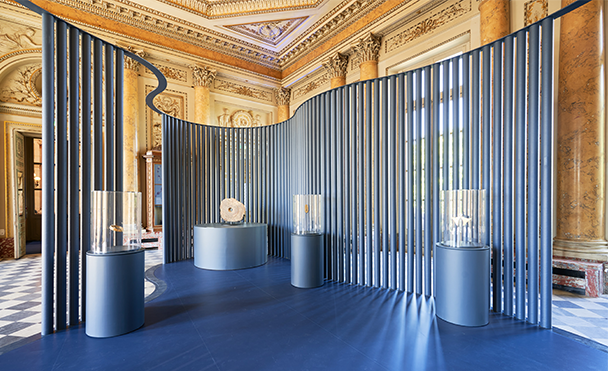 From May 12, 2022
Programmation around the exhibition Currencies & Wonders
Find out more
Sep 6,
Chinese calendar
Collection coins "Year of the Rabbit" which will start on 22 January 2023.
Sep 13,
Natures de France
5000€ gold coin "The ear of wheat"
Sep 22,
Paris 2024
Collection coins "Sport Series" featuring 4 Olympic and Paralympic sports.
Sep 22,
Paris 2024
Gold and silver Euros, commemorative 2€ celebrating the Paris 2024 Olympic and Paralympic Games.
Our products, our cultural offer and our services