Our missions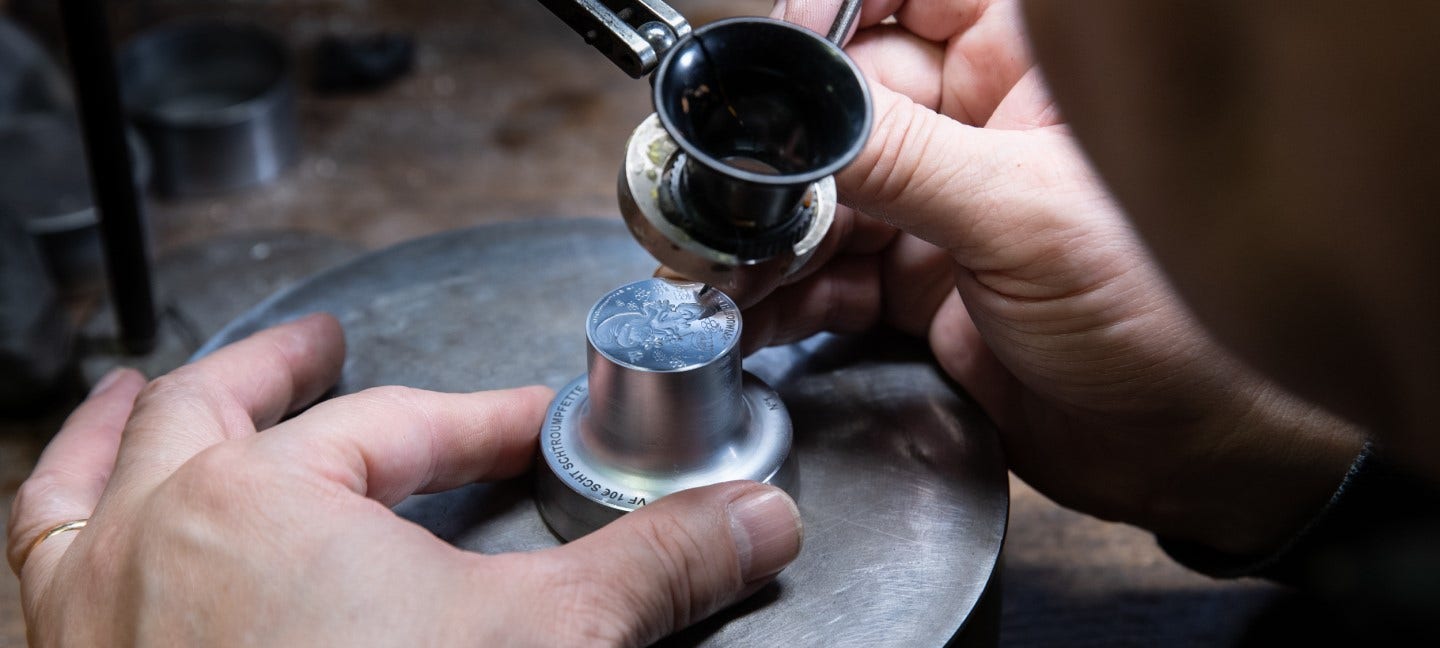 Our missions
Monnaie de Paris has a triple mission: state, commercial and cultural.
On behalf of the State, Monnaie de Paris mints everyday currency, i.e. the national coins in circulation.
On the strength of this historic expertise, Monnaie de Paris produces and commercialises foreign everyday currency, collector's coins, objets d'art, medals and decorations for foreign countries, companies and institutions.
Monnaie de Paris also maintains the architectural heritage of the Hôtel de la Monnaie and the management of the museum at 11, quai de Conti which proposes exhibitions and events in line with the excellent creation and know-how of the institution (artistic exhibitions, craftsmanship and artistic professions, fashion, cultural and creative industries, new technologies, etc.)
Monnaie de Paris has successfully reinvented itself around multiple activities to promote its high-level industrial competence and its know-how. It is today a place of creation, discovery and a cultural venue with an ambitious programme intended for all generations.
The site includes a three-star restaurant, a café, and a shop, and defines itself as a living location in the heart of Paris.