Central banks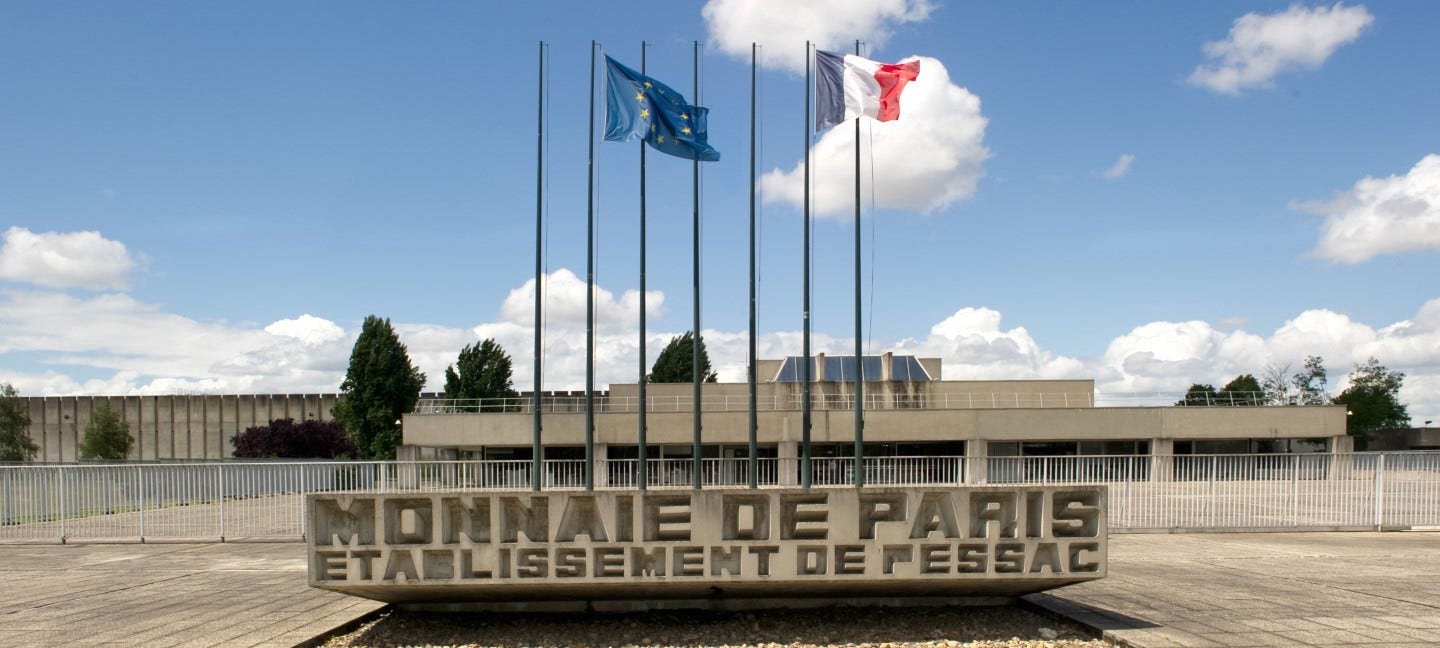 La Monnaie de Paris proposes a commercial service exclusively devoted to common foreign currency available to central banks to meet any monetary problem.
Our common currency commercial division replies to international calls for bids on all the continents, but can also be called upon spontaneously.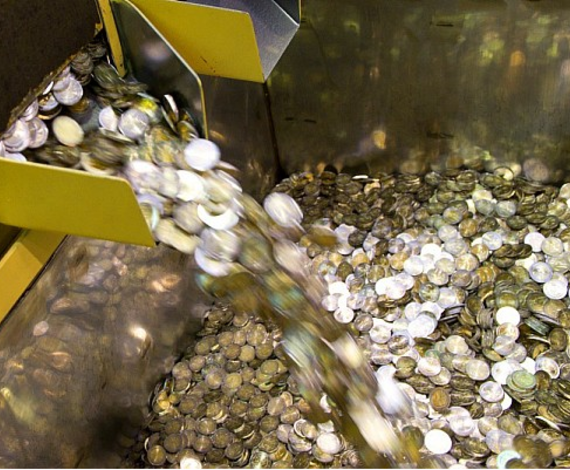 What la Monnaie de Paris offers
Because every client is unique and has very specific requirements, la Monnaie de Paris technicians and engineers draw up findings then orientate themselves towards appropriate technical specifications, while addressing issues of cost reduction. Whether optimising the technical characteristics of coins (alloys, shapes, grooves, mass, diameter, etc.), or guaranteeing the complete cycle of your monetary circuit (denaturing, recycling, sorting, adapted machines, etc.), they will be able to offer you a comprehensive offering.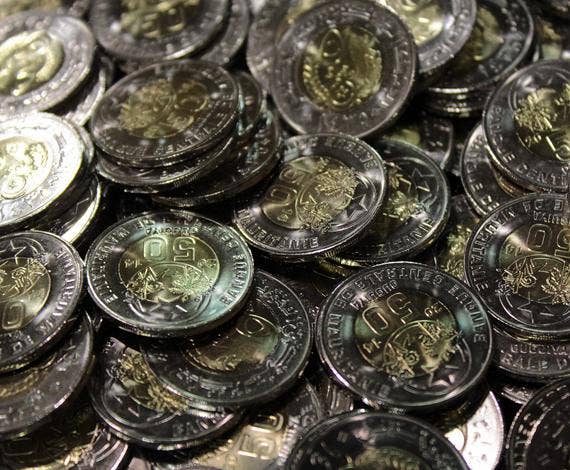 The design of coins
The common currency commercial division also offers a turnkey service for the creation of common coins or the remaking of complete ranges.  The common coins are drawn up from design to delivery to your safes. The Monnaie de Paris master engravers create ranges with personalised designs representative of the culture of each country which need subliming.