shop of la monnaie de paris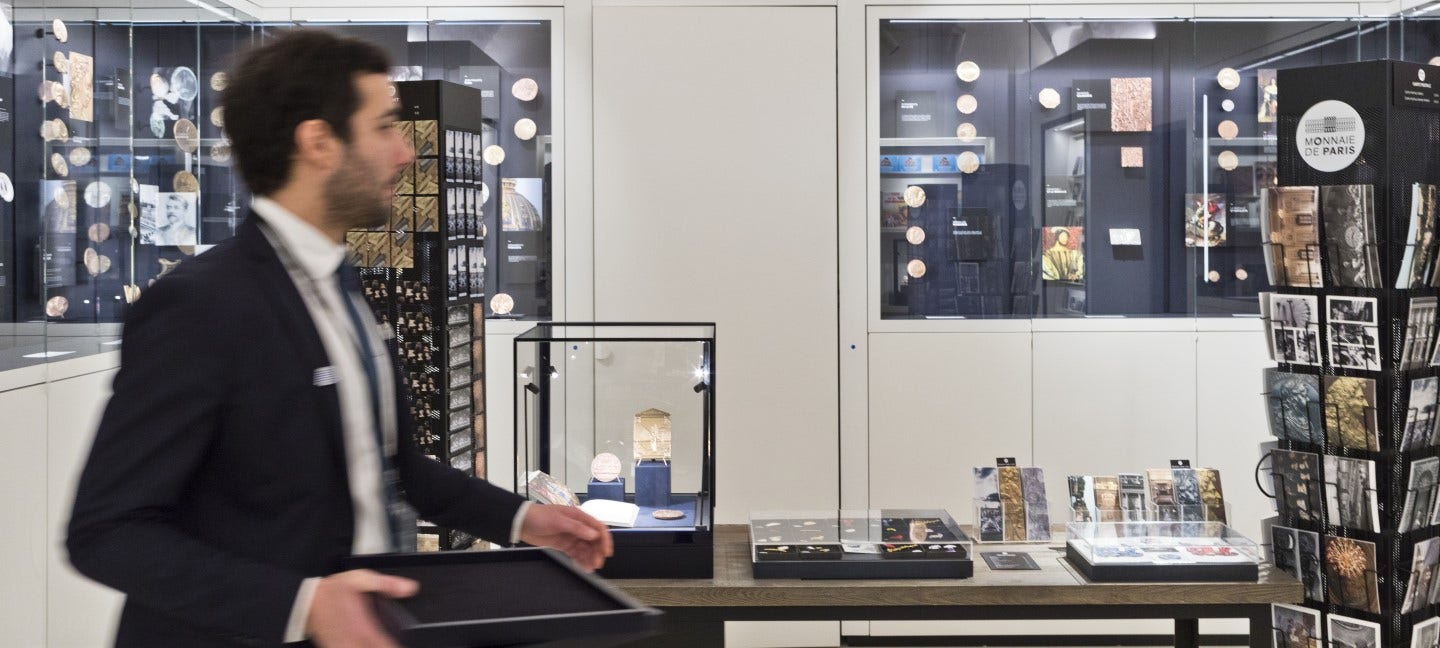 "If the foundry has left its place to the main room of the shop, it is to better magnify the know-how of the Monnaie de Paris. And offer the full range of its productions". Philippe PROST - Architect.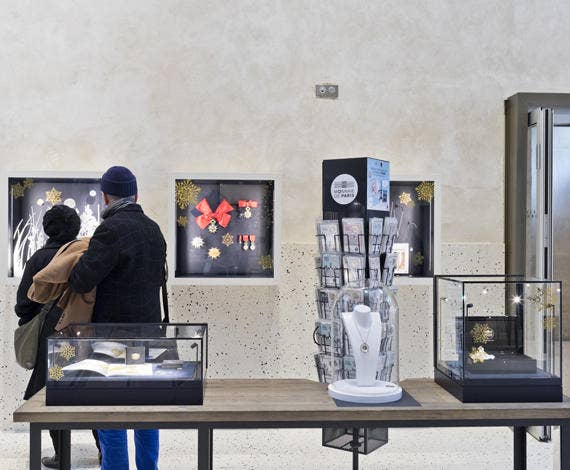 THE SPIRIT OF THE PLACE
The shop of the Monnaie de Paris is located in the former foundry of the royal manufacture on Quai de Conti. Resonating with the spirit of the place, the shop consists of a suite of rooms, all different from each other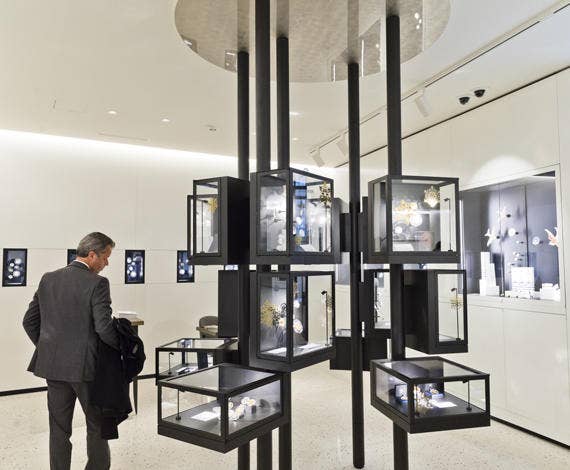 EXCELLENCE OF THE KNOW-HOW
The materials always noble and the furniture being inspired workbenches of the engravers are so many evocations of the excellence of the know-how of yesterday and today and the dumping in the universe of art professions and engraver.
Explore all the faces of Monnaie de Paris