The institution

Monnaie de Paris
Located in the heart of Paris, the oldest company in the world continues the mission entrusted by the King of France in 864: minting.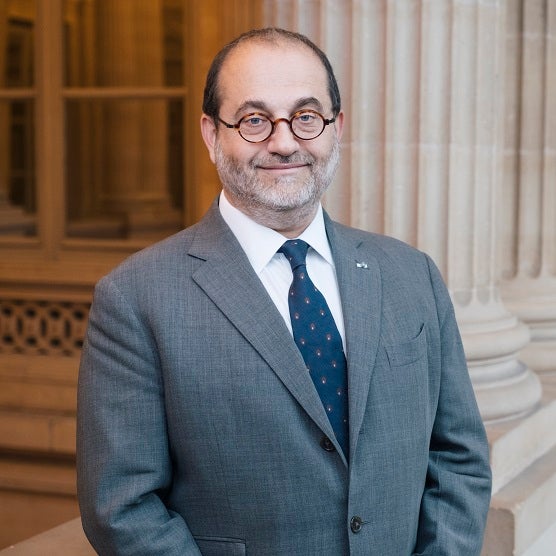 The president's message
The mission of Monnaie de Paris remains essential in the digital age - our teams are the guarantors of a unique heritage and know-how across Europe.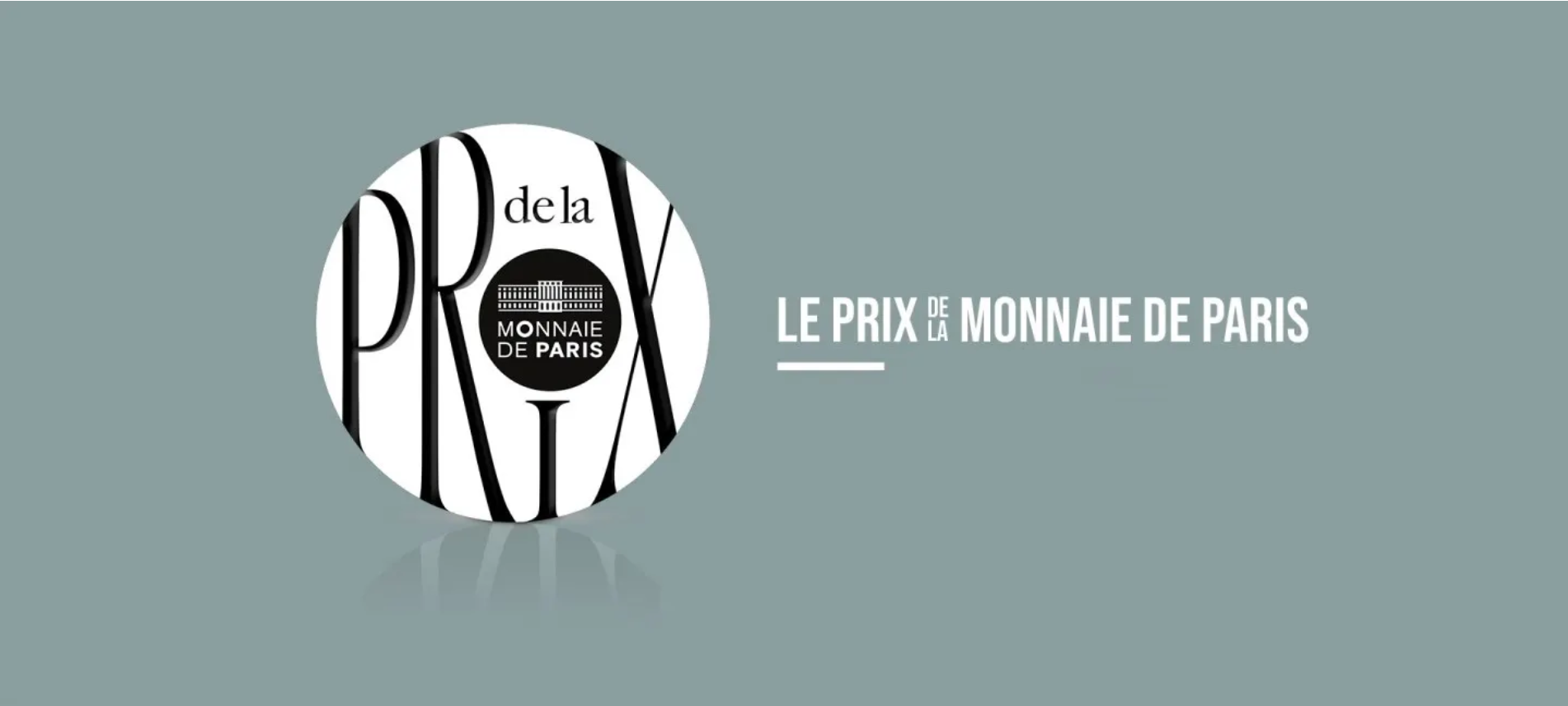 Prix de la Monnaie de Paris
Every year, a call for projects offers the opportunity to artists to revisit the medal by collaborating with la Monnaie de Paris' workshops. There, they are able to discover the know-how, to be inspired by the expertise of the craftsmen and the various shapes they create.