A Museum dedicated to the art of metal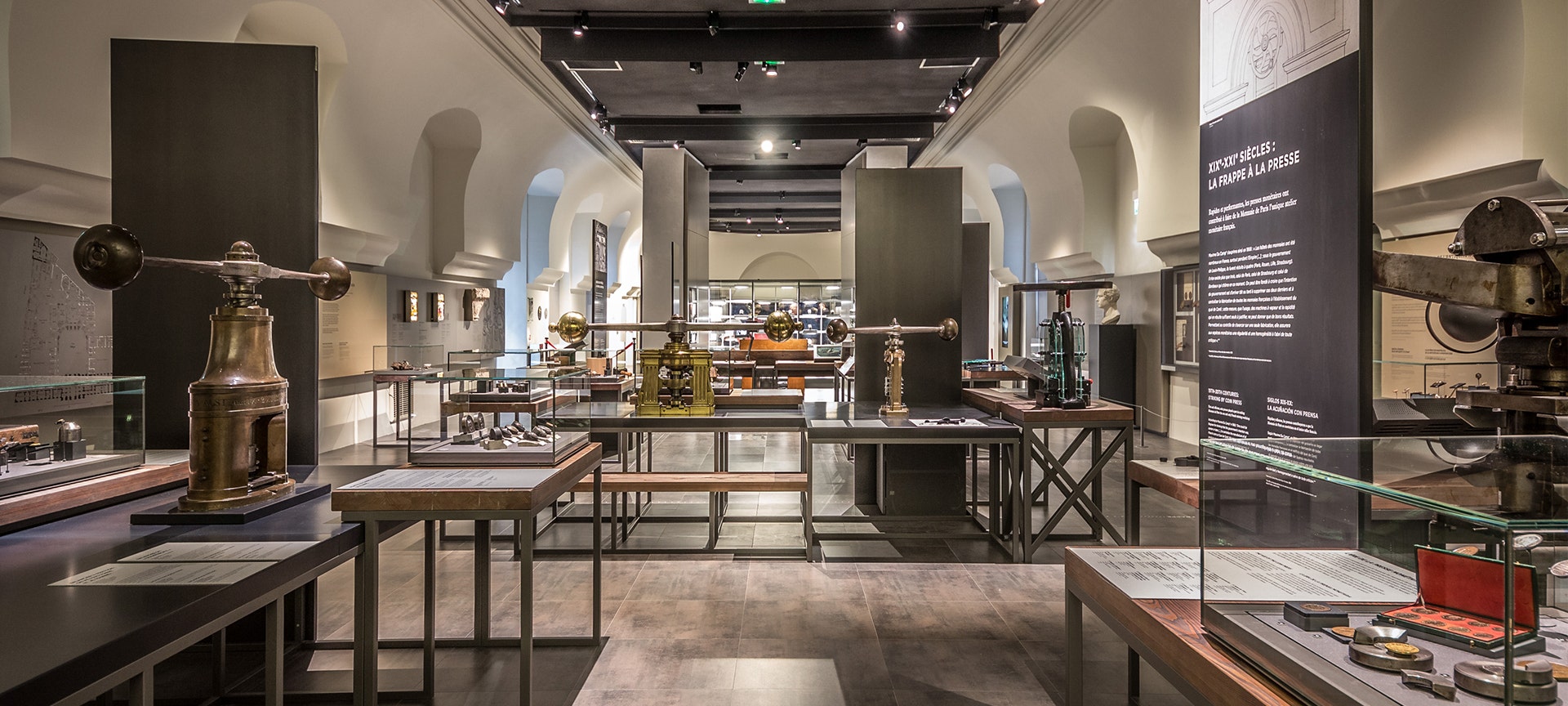 A unique place, full of sensory experiences, designed to appeal to everyone, that showcases our heritage and know-how.
The Monnaie de Paris incorporates a museum and a factory. It offers a unique experience, combining exhibition galleries with a view of some of the manufacturing workshops. Involving all the senses, the museum route presents the know-how of the Monnaie de Paris and its heritage. Created using a universal design approach, the museum is for everyone and invites you to participate in an experience that will introduce you to the workings of this temple to coinage and craftsmanship.
The museum unites different disciplines (art; science and technology; the history of peoples, tastes and the economy) to reveal the wealth and diversity of the Monnaie de Paris' collections, and to shine a spotlight on the men, women and creative professions that ensure the quality of the production.
Look, touch, listen and feel: explore the museum's themes using all your senses. The museum introduces you to our artisans via profiles, accounts and interviews with experts as well as views of some of our manufacturing workshops. You can immerse yourself in the atmosphere of these workshops via olfactory installations, watch the preparation and casting of decorative cast iron in the foundry and enjoy the engraving demonstrations that are regular features of museum visits.
Educational videos explain the manufacturing process, while interactive exhibits allow you to experience the techniques involved in striking coins and to explore the collections in a fun way through games. The most curious can discover the 'Numiscope', an augmented reality installation.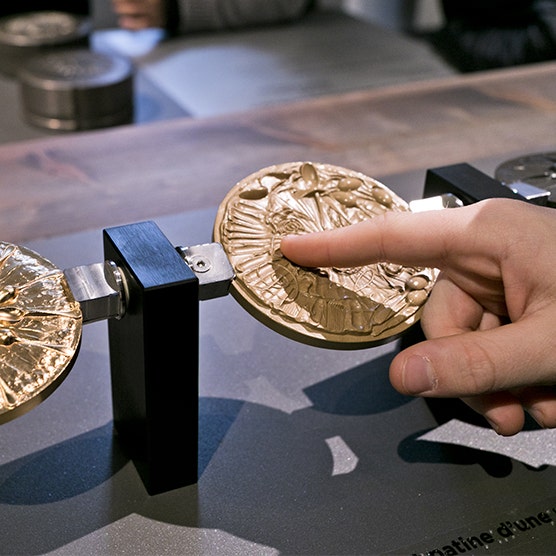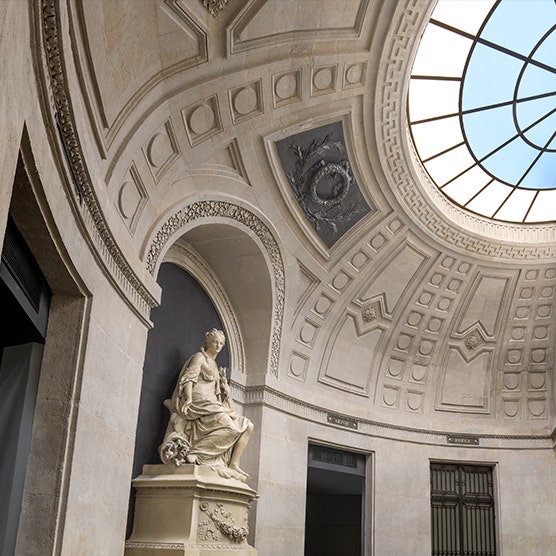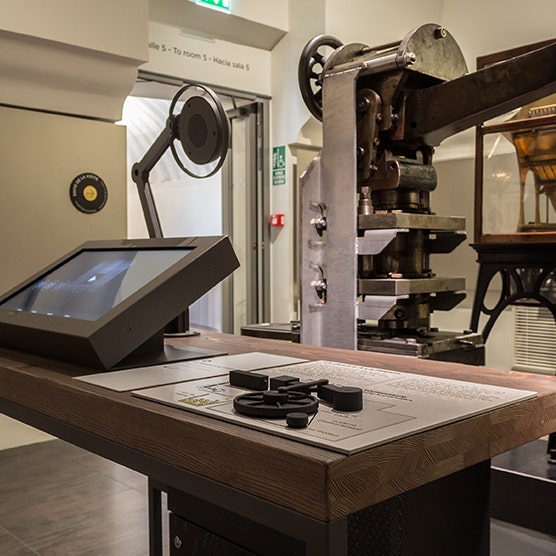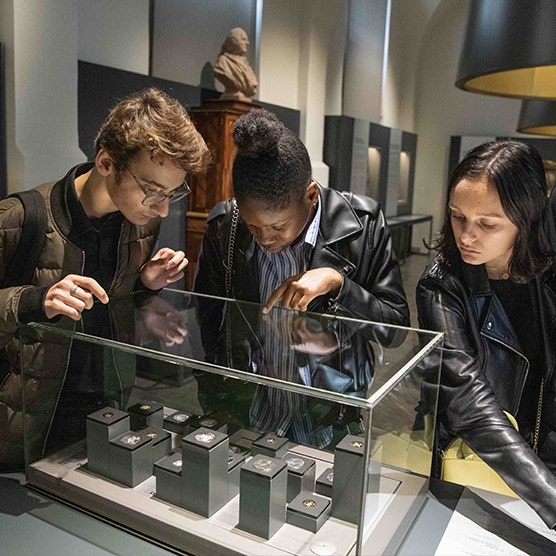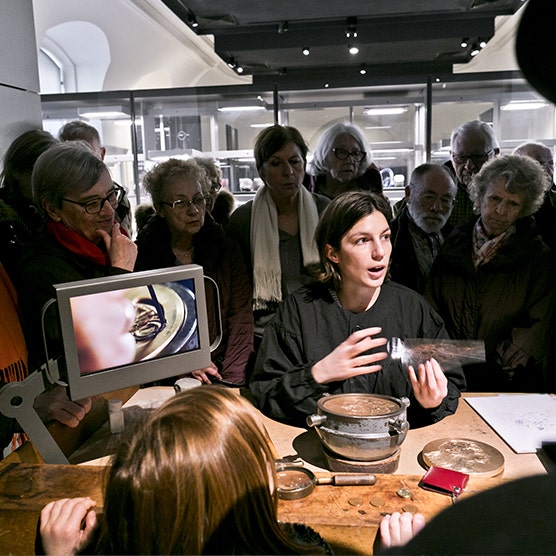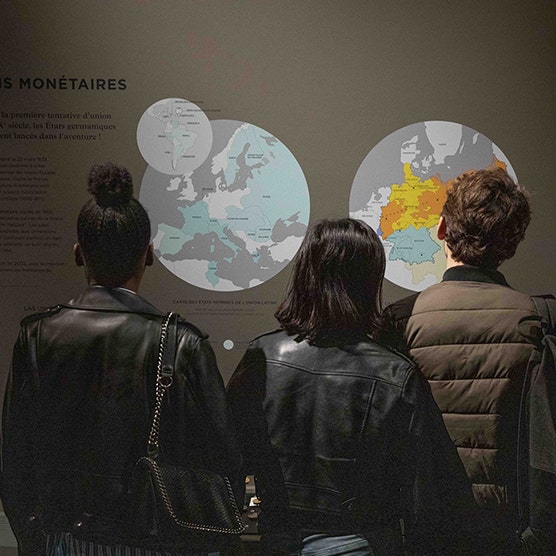 Partenaires et distinctions