The Prix de la Monnaie de Paris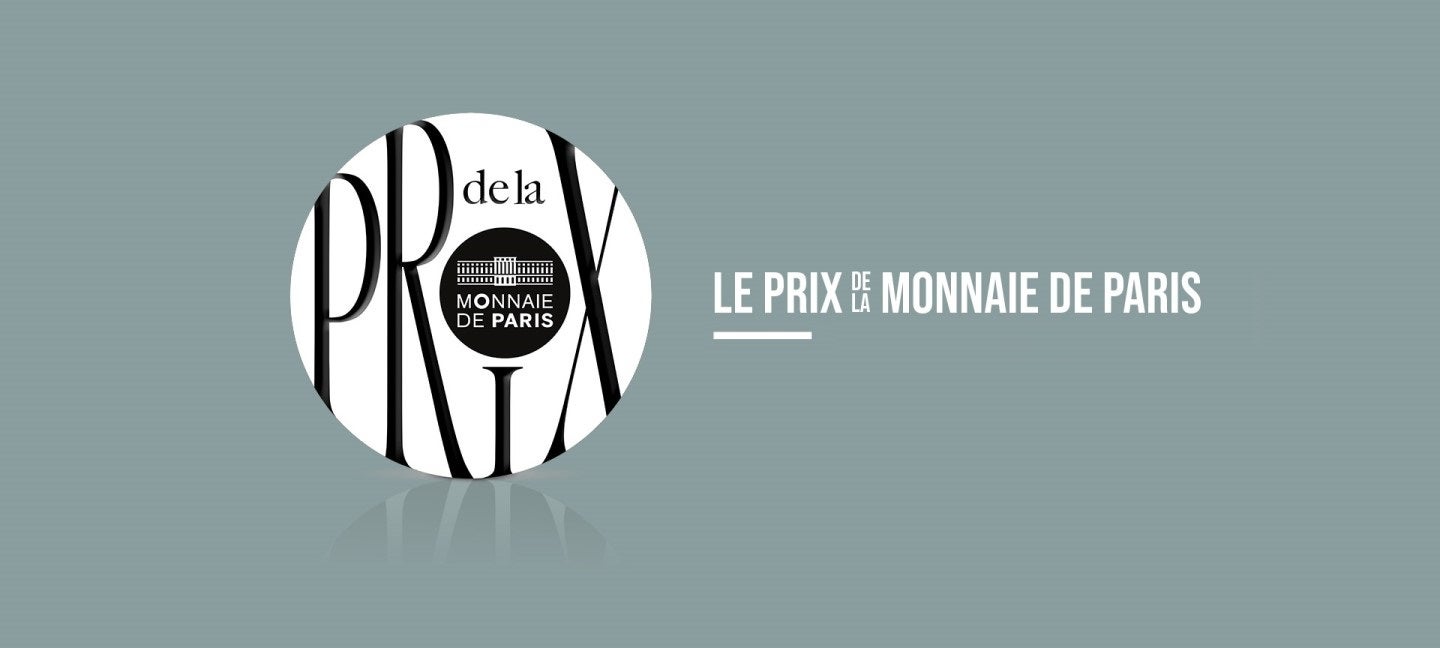 La troisième édition du Prix
Pour cette troisième édition du Prix de la Monnaie de Paris, le jury a retenu comme lauréat le designer Thomas Noui et son projet "Hungerstein". 
Ce jeune créateur bénéficiera de l'accompagnement et de l'expertise de la Monnaie de Paris pour réinventer son objet 
emblématique : la médaille.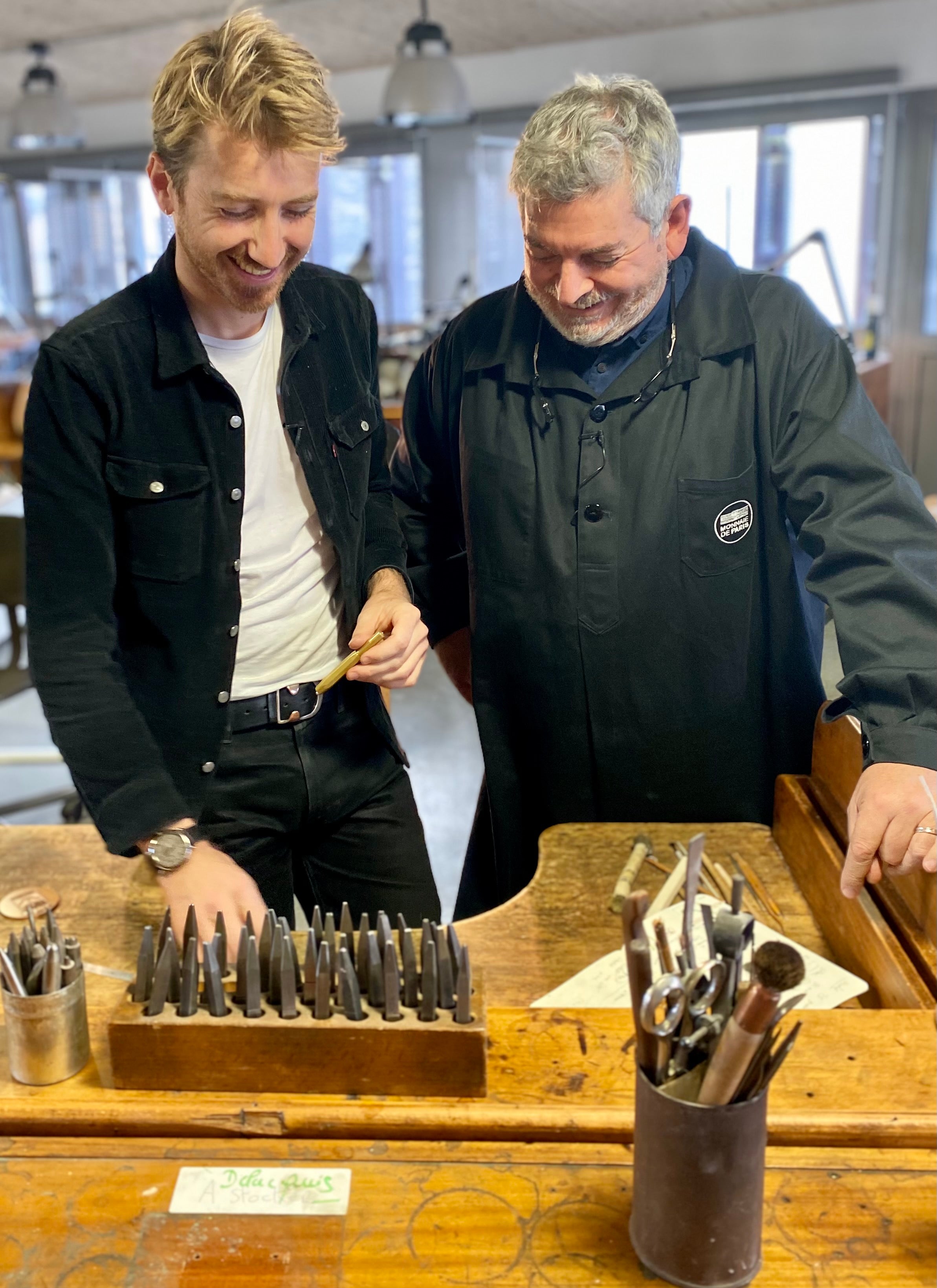 Reinforcing exchanges between craftsmen and creators
For a long time, Monnaie de Paris has had close ties to artists of its time. Today, Monnaie de Paris intends to pursue this tradition and amplify its support for contemporary creation. Created in 2020, the Prix de la Monnaie de Paris was intended to reinforce exchanges between craftsmen and creators and promote the know-how of its workshops.
Reinventing the medal
Every year Monnaie de Paris opens its workshop's doors to artists and designers for them to can gain inspiration from the work carried out there and the shapes which are fashioned there to reinvent its emblematic object: the medal.
Each year Monnaie de Paris awards a prize to a creator, artist or designer to reward an original medal project. The winner is awarded a prize of 6,000 euros and time to exchange, create, and produce in its Parisian workshops.
Supported by the craftspeople, they make a limited edition of their medal, using the techniques of striking or casting. The framework is propitious for new artistic and technical experiences which federate know-how and creativity. Together, creators and craftsmen enrich their respective practices in order to reinvent the medal by questioning its status, its use and its form.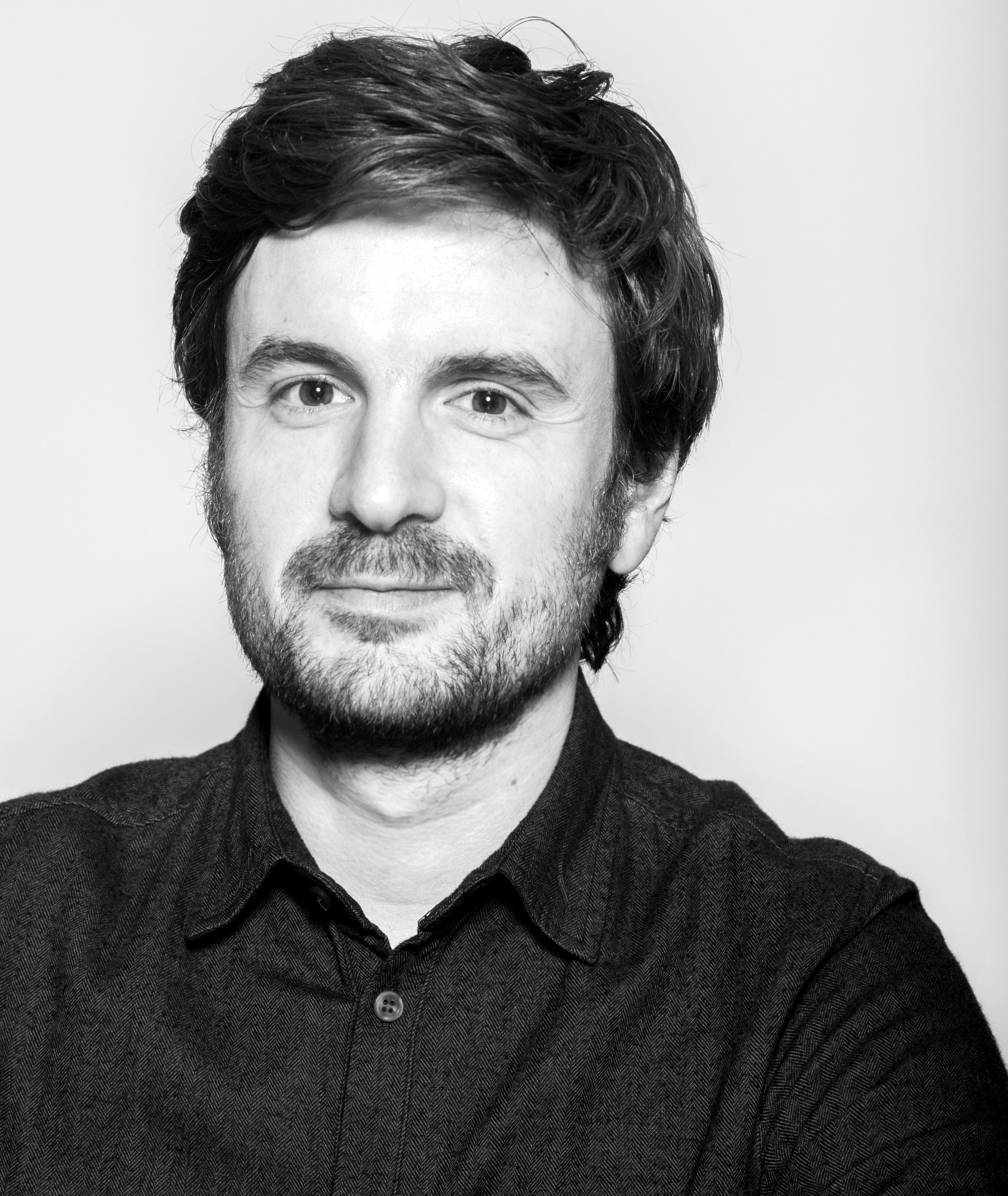 The winner of the second edition
For its second edition, the Prix de la Monnaie de Paris invites new plastic artists, artists and designers to (re)invent the medal in their image. Pierre Charrié is the winner of 2022.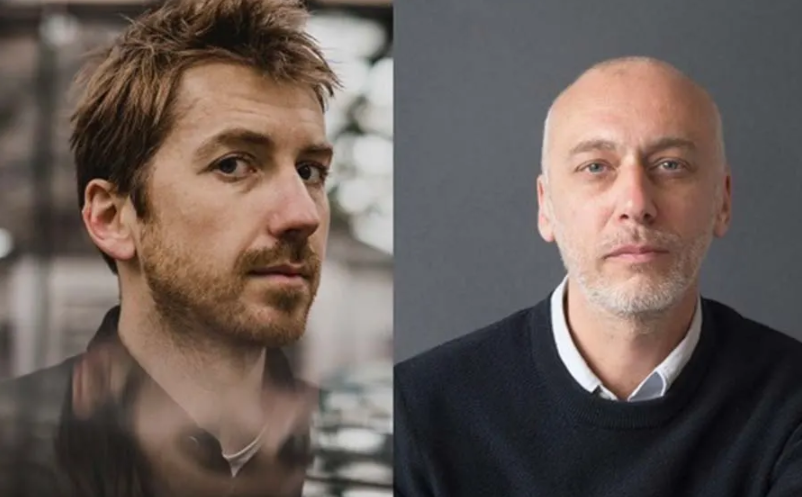 Two winners for the first edition of the Prix de la Monnaie de Paris
The 2021 edition, first edition of the Prize, awarded two winners: Joris Van de Moortel (plastic artist) and Laurent Massaloux (designer). Their work is currently exhibited in Monnaie de Paris museum.