Metal in all its states…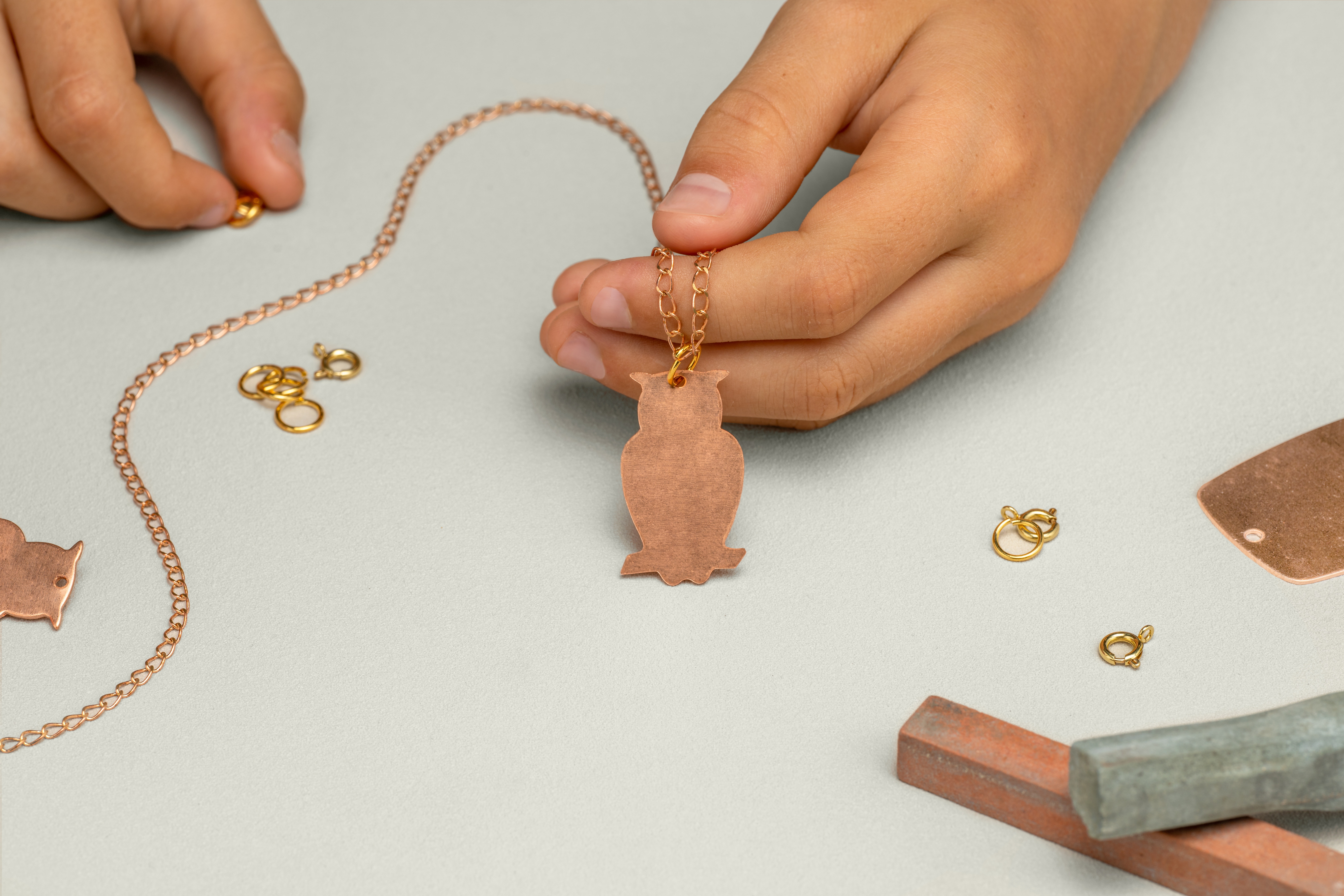 Discover as a family the magic of the creative professions of the Monnaie de Paris, bringing life and warmth to metal with polishing, enamelling and jewellery making.
After donning an attractive apron, the first step will be to choose your pendant and deoxidise it. Then, off to the museum for a short tour that will introduce you to a wealth of metal know-how, from its extraction to the final creation of a unique piece of jewellery. Particular emphasis is given to the work of the enameller, a true magician who carefully adds the colours using a technique known as grand feu enamelling. The powdery material is vitrified by placing the object in a furnace heated to a temperature of at least 800°C.
Inspired by what you have seen, you will return to the workshop to create your own piece of jewellery, using the same grand feu enamelling technique. Choose your colours, enamel your piece, polish it and make it into a piece of jewellery. You are now the happy creator of a unique piece of jewellery!
Exhibition