Come and get the Midas touch!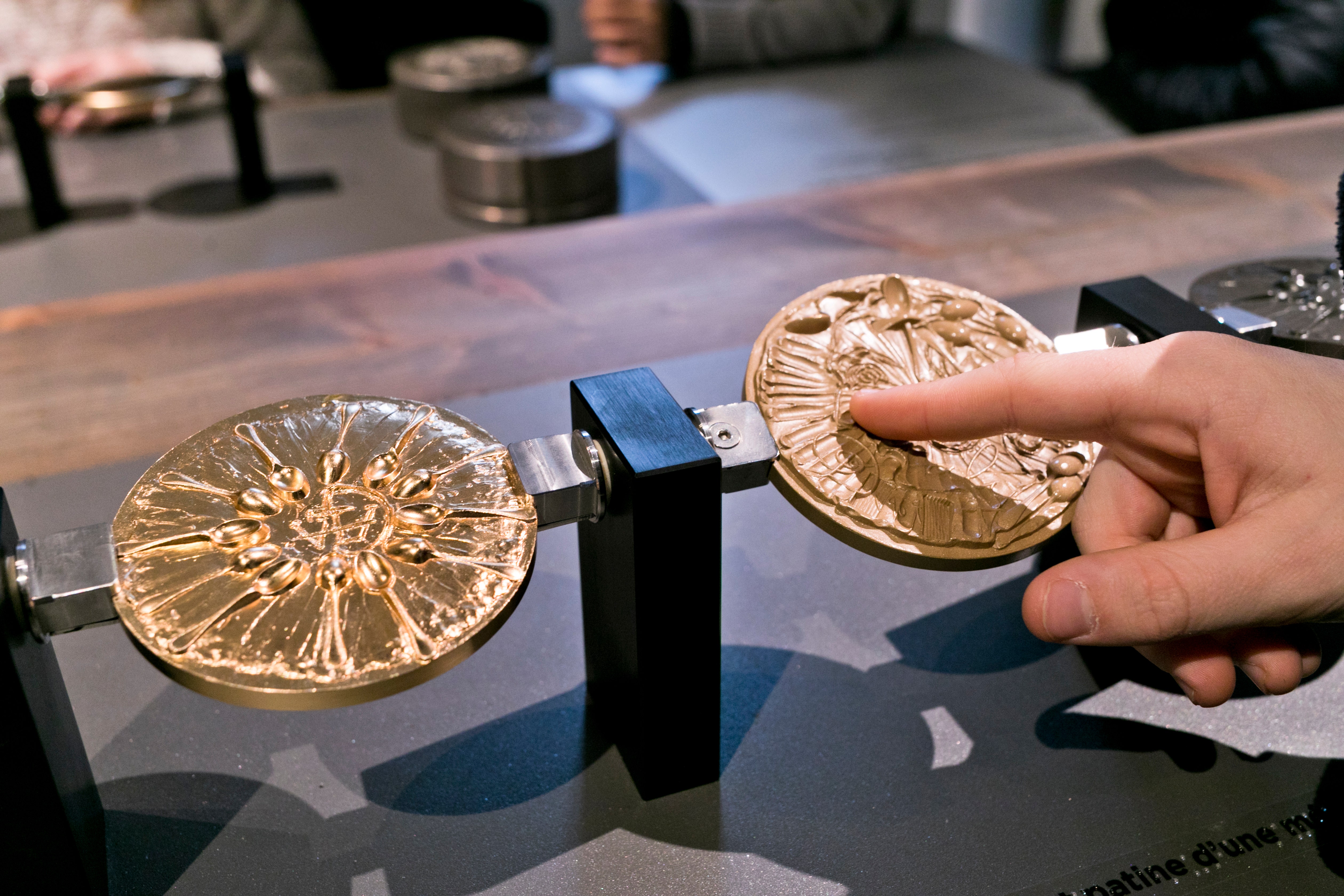 A visit suitable for children with lots of fun activities, riddles, myths and legends that invite you to discover the secrets of coins and their history.
Children are welcomed at the entrance to the museum before heading off to discover the world of the Monnaie de Paris, armed with their activity booklet and a small cushion that will accompany them on their tour of the museum where metal is the star.
They will find out about how metal is transformed, learn about moulding and engraving and travel back in time to discover the myth of King Midas and the legend of Croesus and the River Pactolus.
They will need to open their eyes and ears to solve the puzzles and carry out the creative activities that punctuate this discovery tour.
Each child will leave with the little treasure collected in their activity booklet.
Exhibition