Harry Potter - mini medals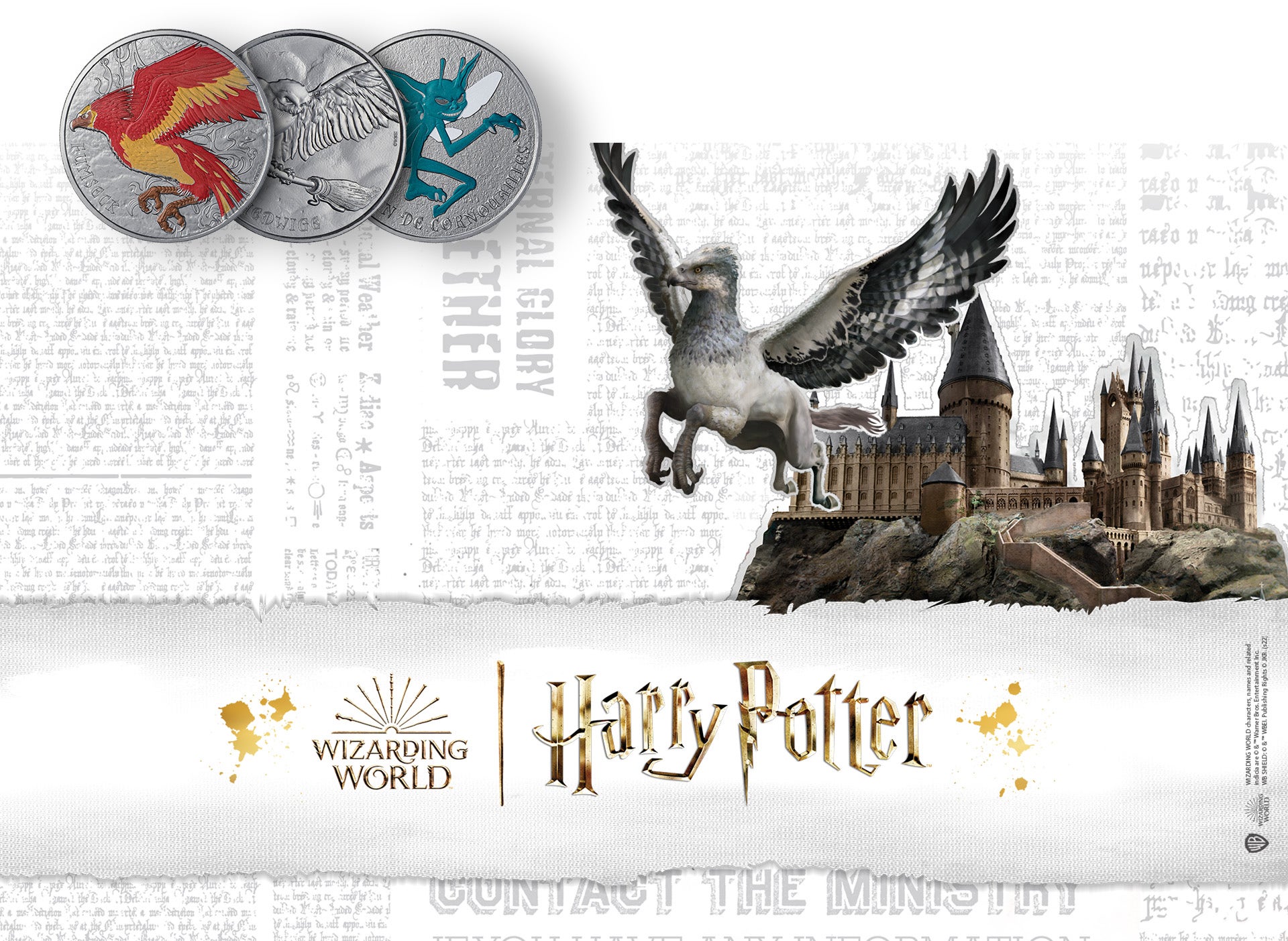 After a first collection in 2021, collect the 15 new exclusive mini-medals dedicated to the magical creatures of the Harry Potter universe! Forget about magic, only chance will help you to gather the whole collection.
Harry Potter is an incredibly rich and complete universe. The diversity and the ingenuity of the creatures and objects of the saga contribute to plunge us in a magic universe of which one does not leave indifferent. This new collection treats under a different angle the world of the most famous wizard, a series of mini-medals and coins faithful to the soul of the books and films, a magical adventure for all fans of Harry Potter!
Engraver word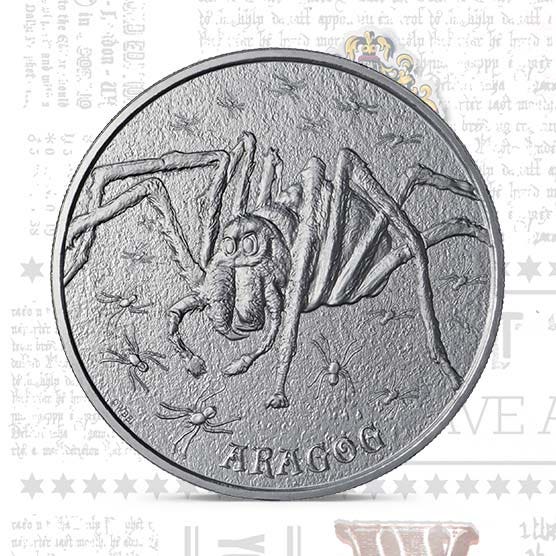 Mini medal Aragog
Mini medal Basilisk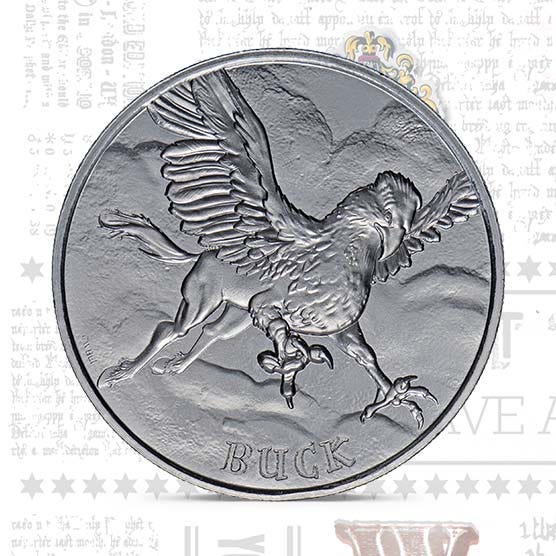 Mini medal Buckbeak
Mini medal Marauder's Map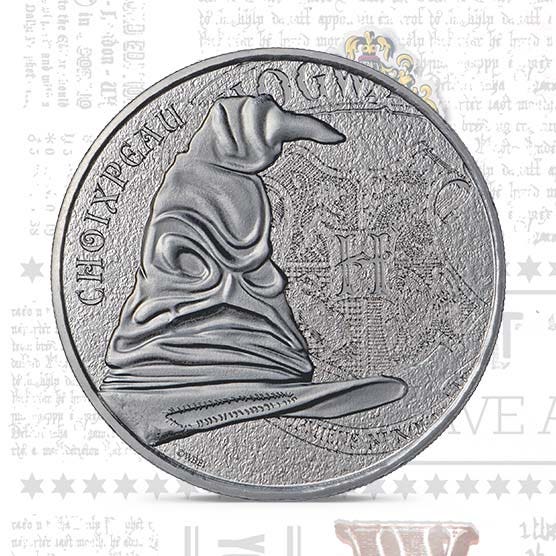 Mini medal Sorting Hat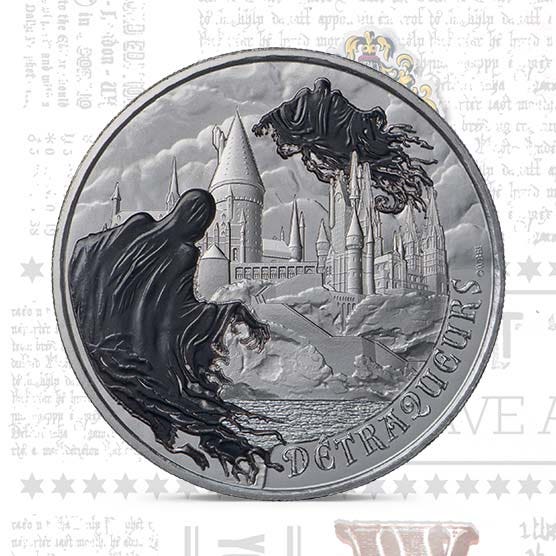 Mini medal Dementors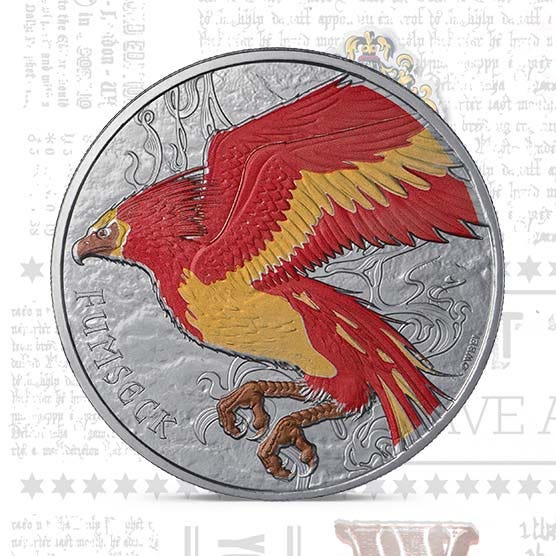 Mini medal Fawkes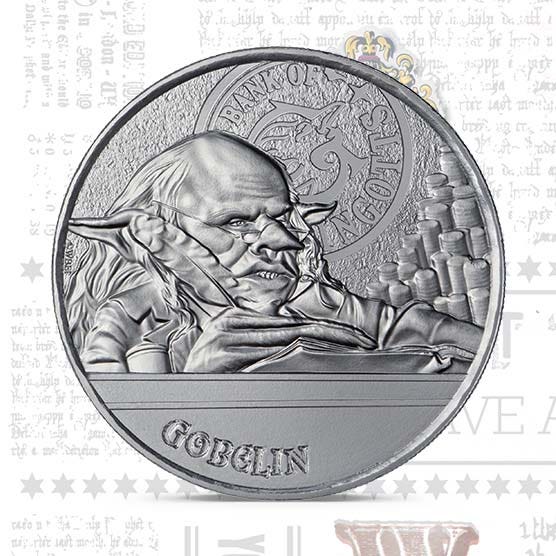 Mini medal Goblin
Mini medal Hedwig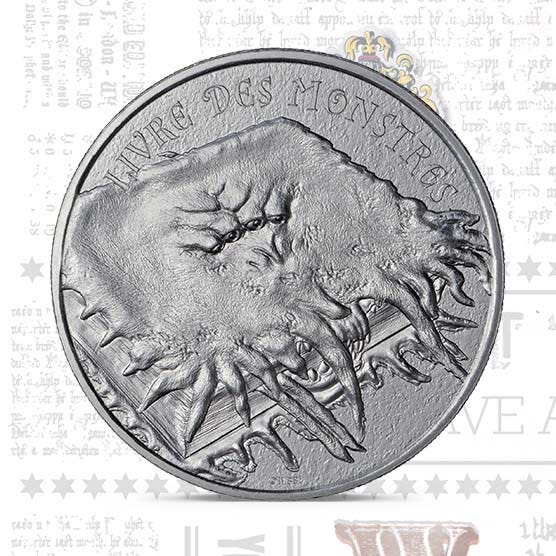 Mini medal Monster's book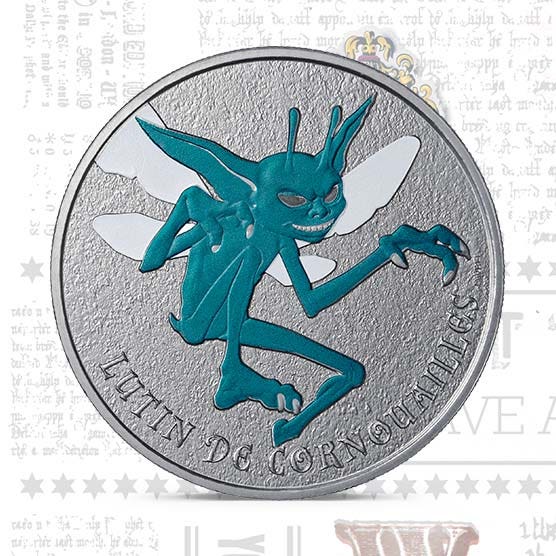 Mini medal Pixie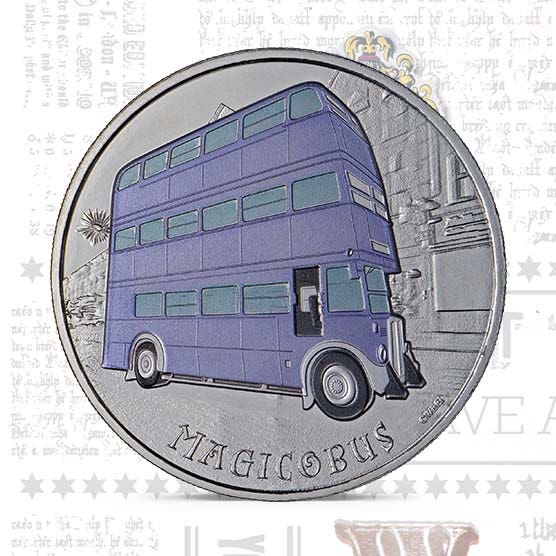 Mini medal Knight Bus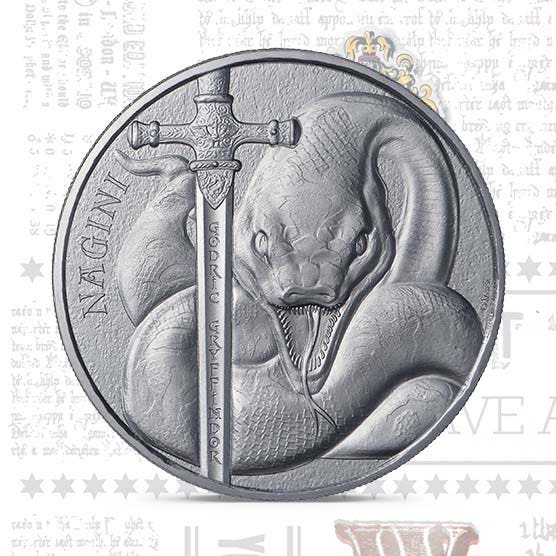 Mini medal Nagini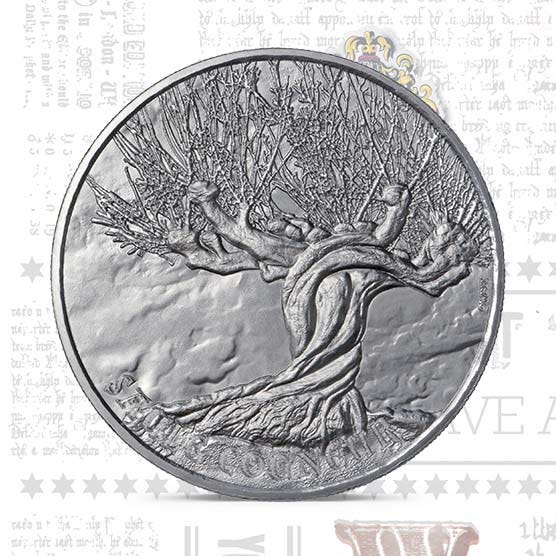 Mini medal Whomping Willow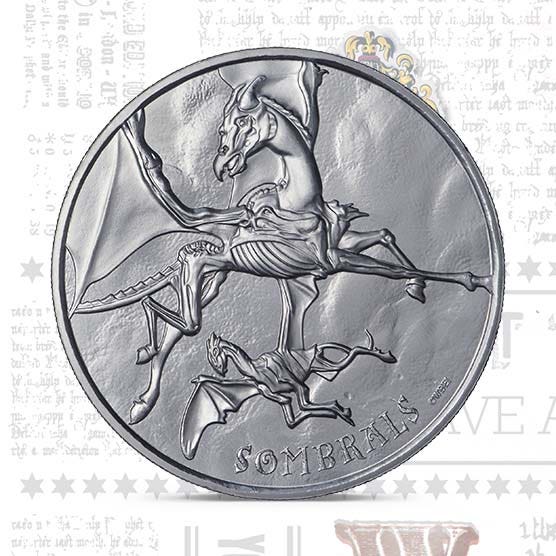 Mini medal Thestral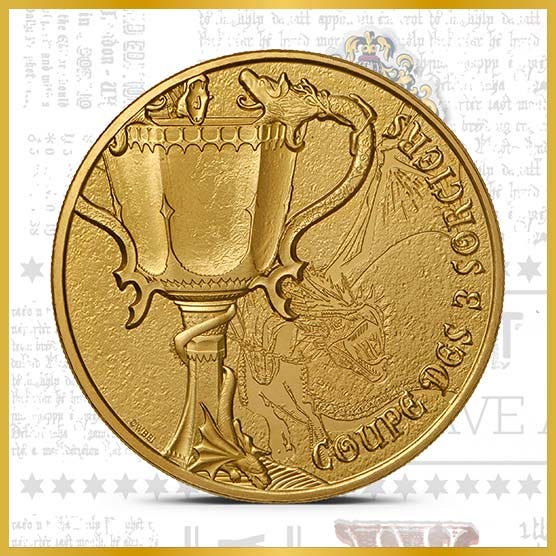 Bonus mini medal - Triwizard cup
Discover the mini medals collection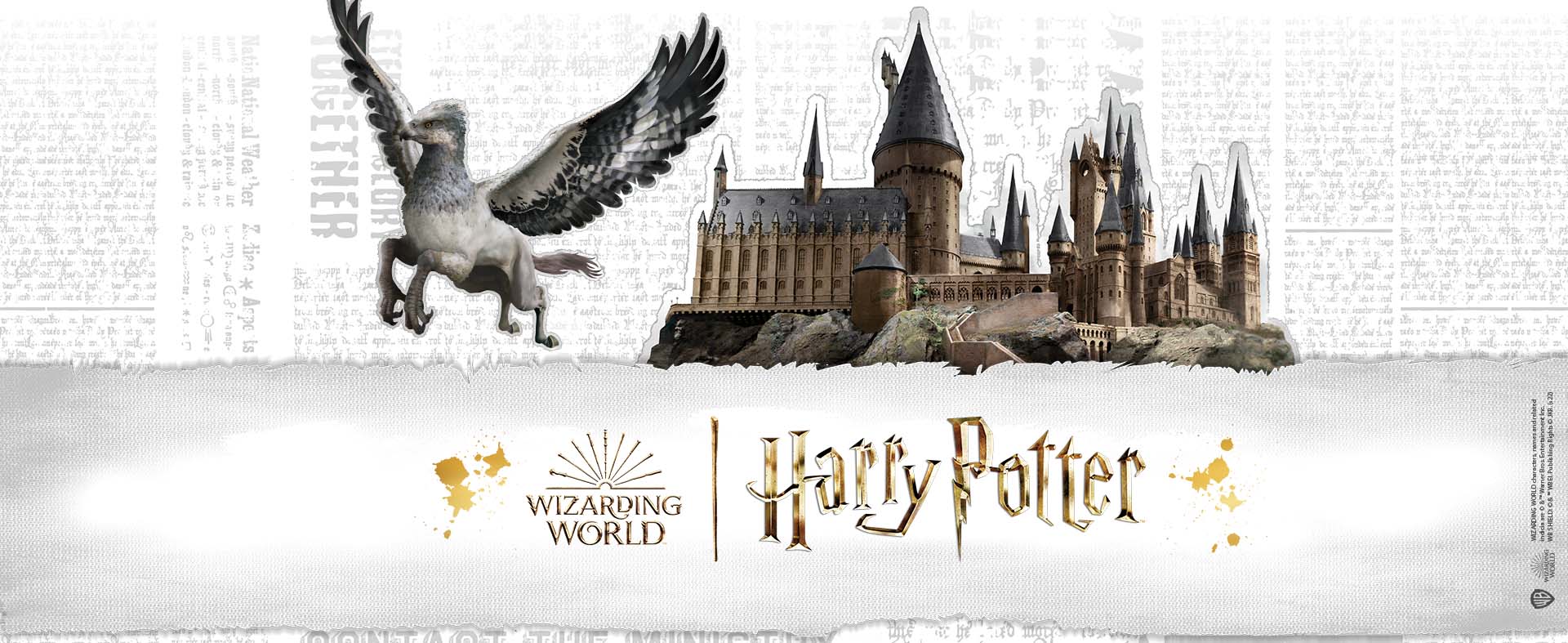 After a first collection in 2021, collect the 15 new exclusive mini-medals from the Harry Potter saga!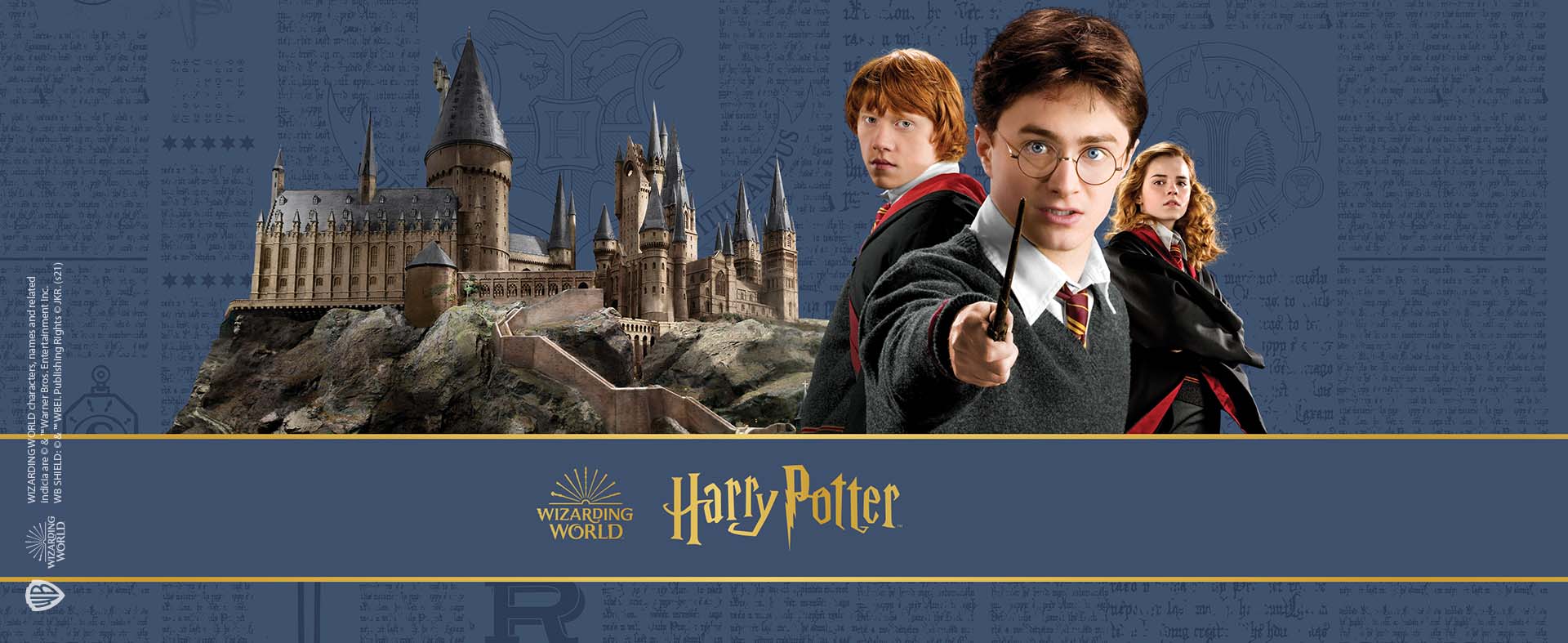 Collect the 20 limited edition mini-medals from the Harry Potter film series! Magic is waiting for you! Bring the entire collection together.
Discover the collection coins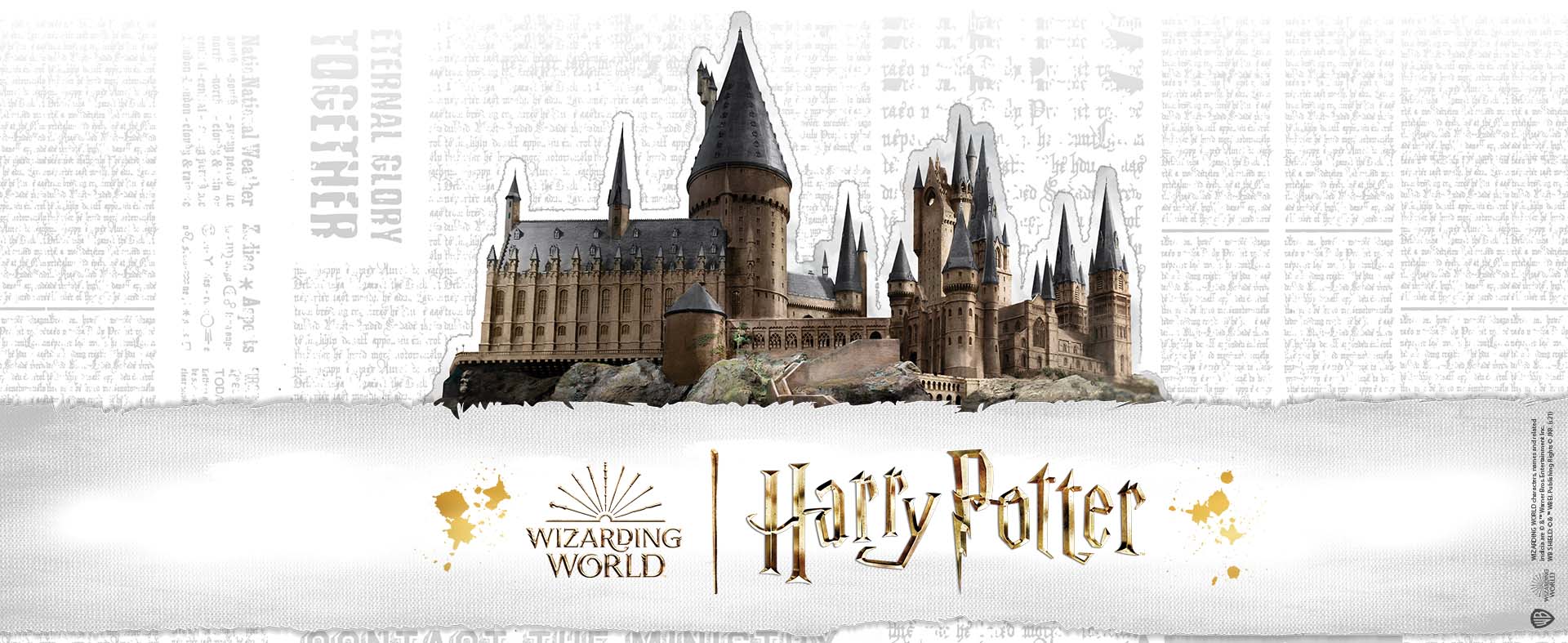 Après une première collection en 2021, la Monnaie de Paris continue de célébrer Harry Potter en 2022 avec une nouvelle collection monétaire inédite avec des monnaies de forme et colorisées.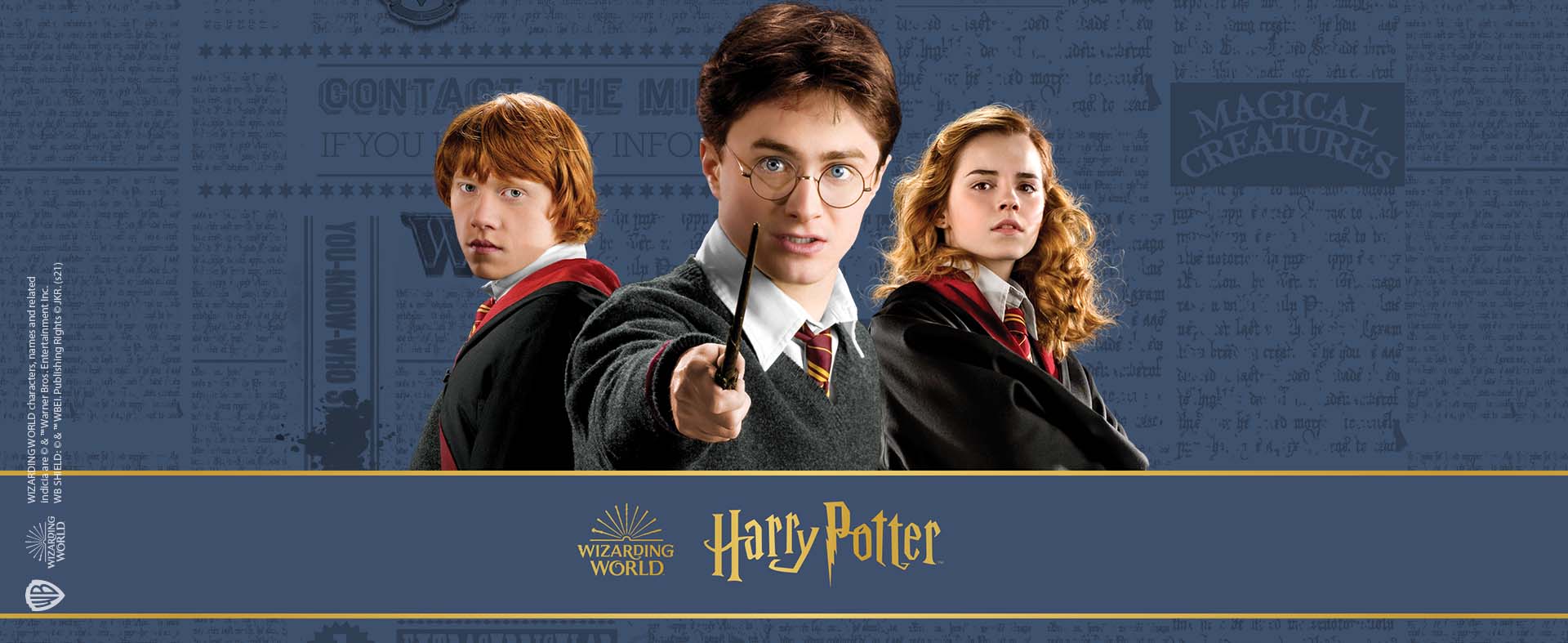 Découvrez ou redécouvrez la collection 2021 consacrée à l'univers de Harry Potter.